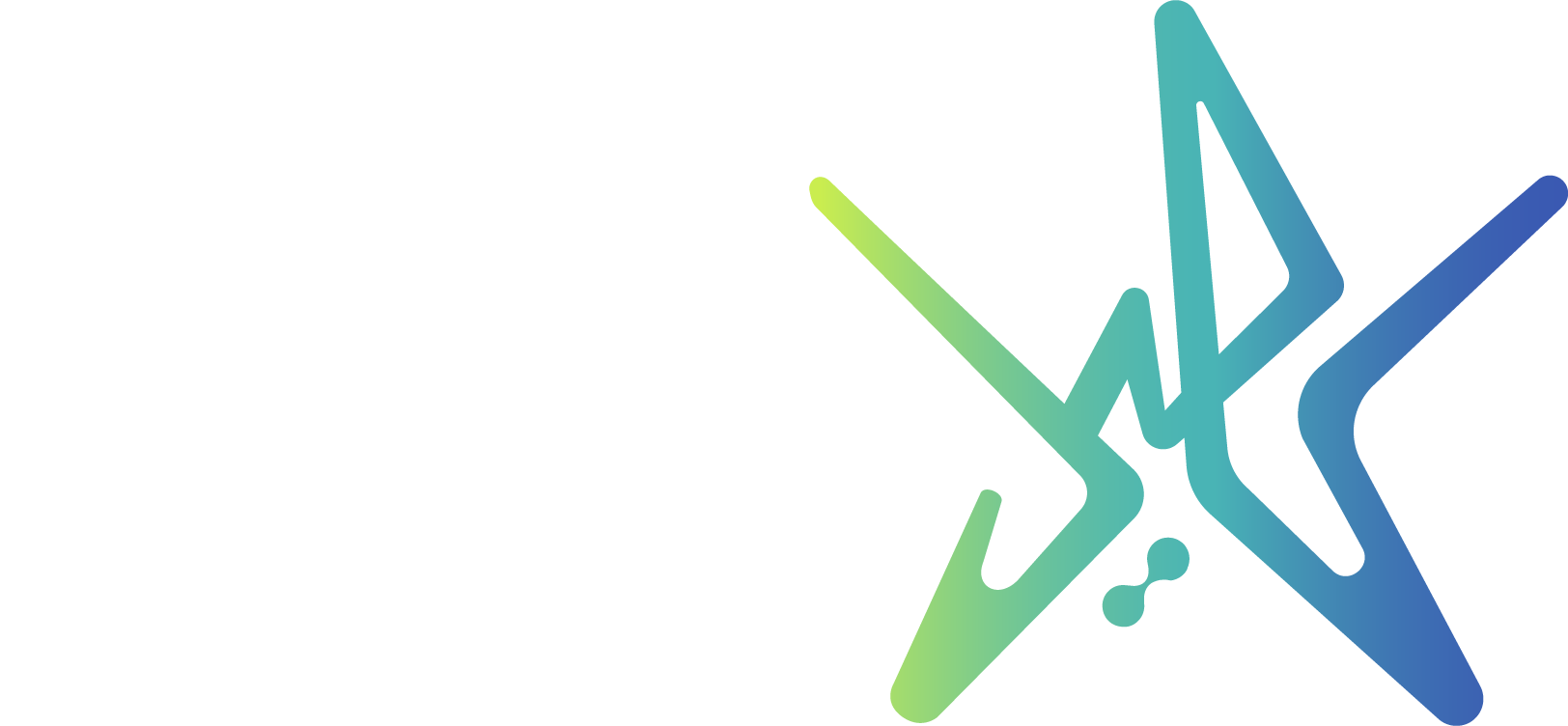 Revolutionizing Real Estate
Suhail combines Machine Learning, Big Data & AI technologies with real estate data sources to showcase extensive property data and insights.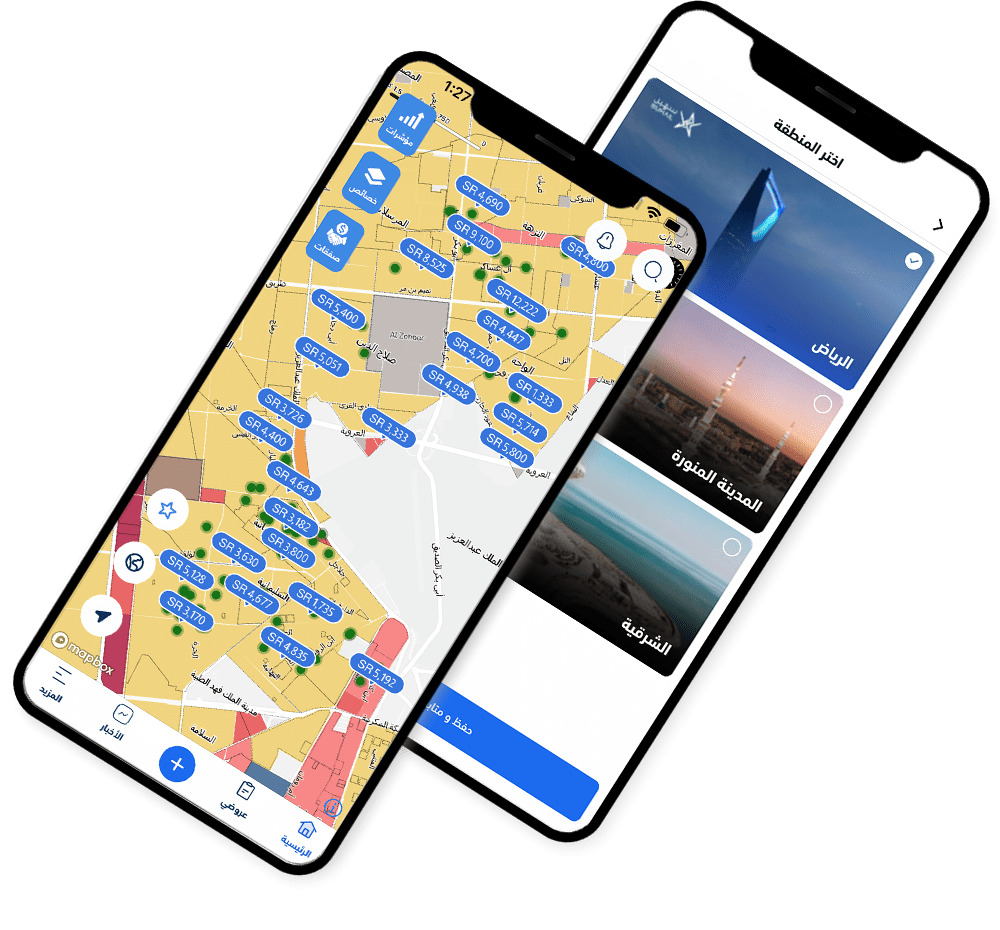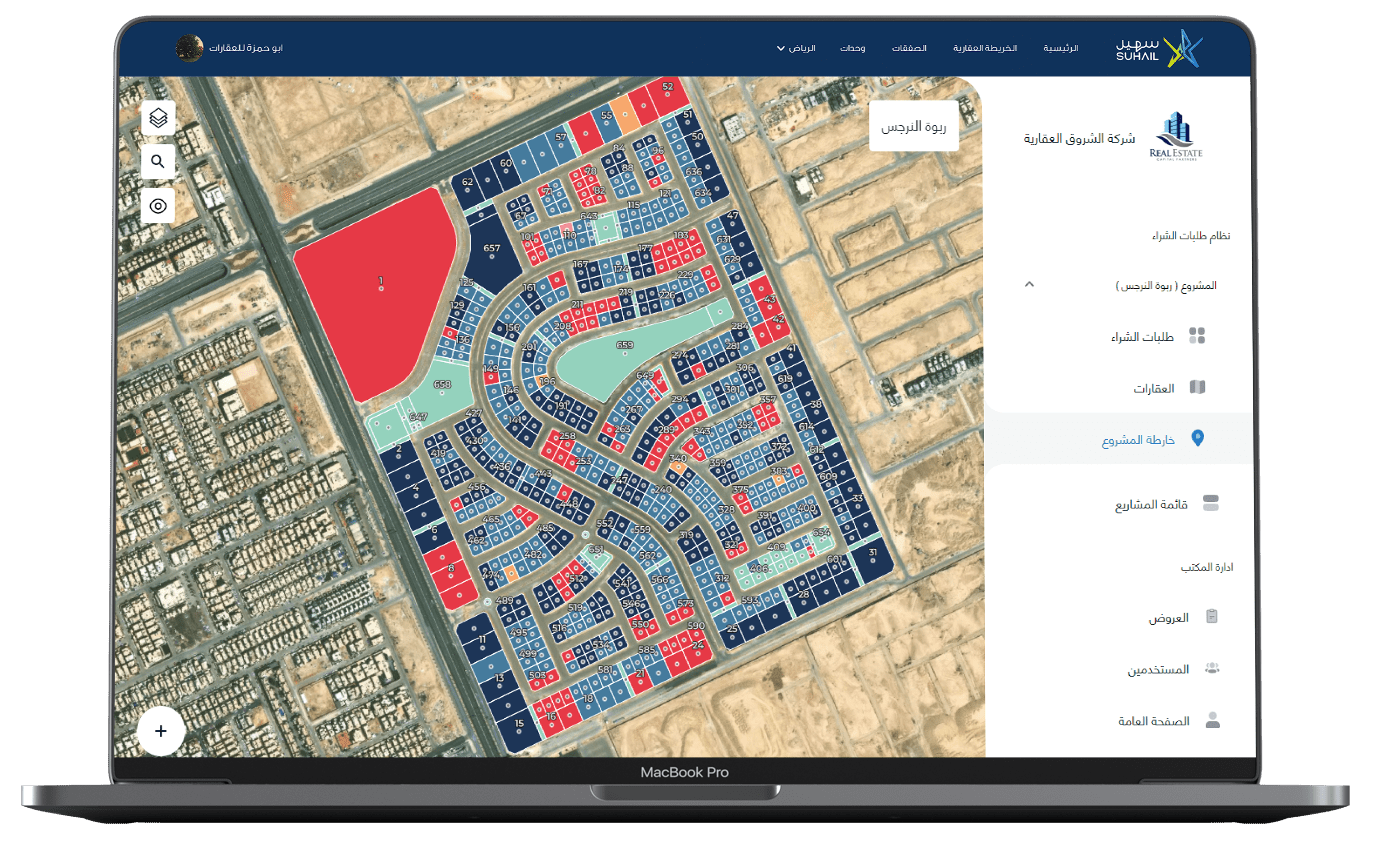 Real Estate, Democratised
Suhail is a revolutionary product transforming a high-growth market long ruled by unpredictable changes and scattered data sources. Combining Open Data, Artificial Intelligence, Satellite imagery & Aerial Mapping Suhail provides stakeholders and decision-makers with unprecedented stability that allows them to move forward with confidence.

Versatile products that drive value in more ways than imaginable!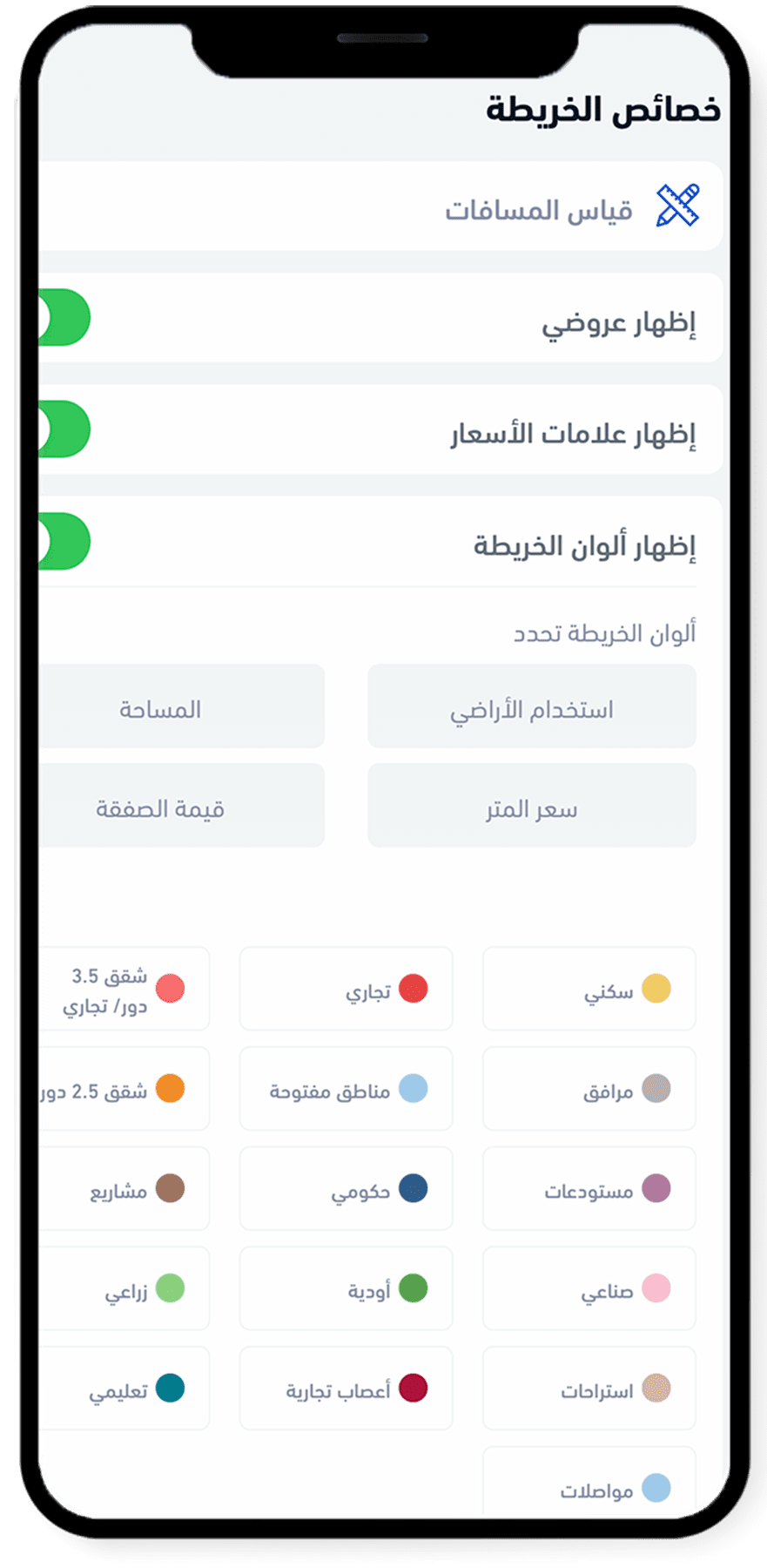 Restricted
Access & Lack of Transparency
Automated and efficient journeys for Real Estate developers and their customers made possible!

Souq Suhail is a comprehensive Real Estate platform that connects developers to potential clients and seamlessly streamlines their sales and marketing process. From sharing properties and appraisals to booking and managing transactions, Souq Suhail gives developers an edge in the market and increases their efficiency.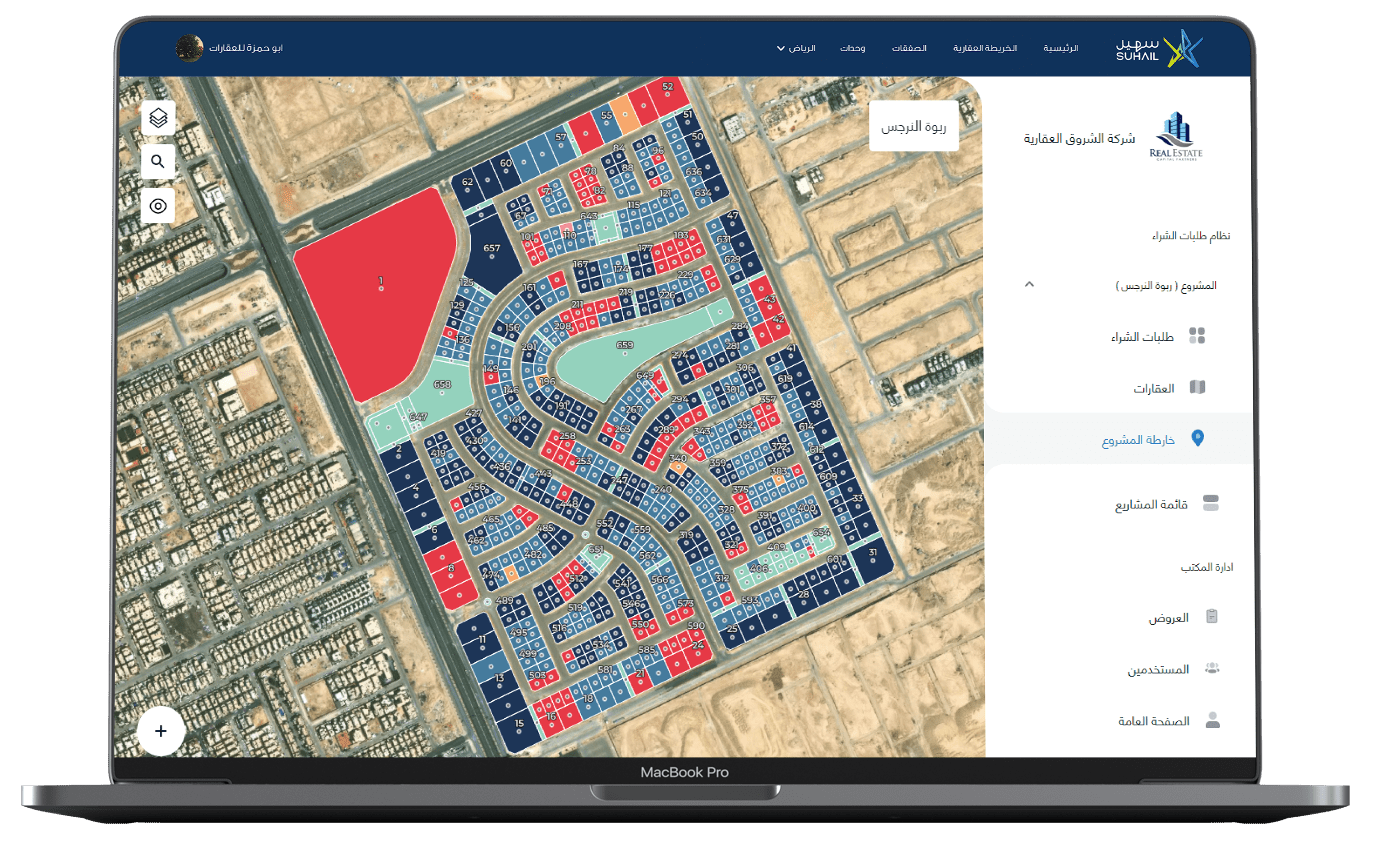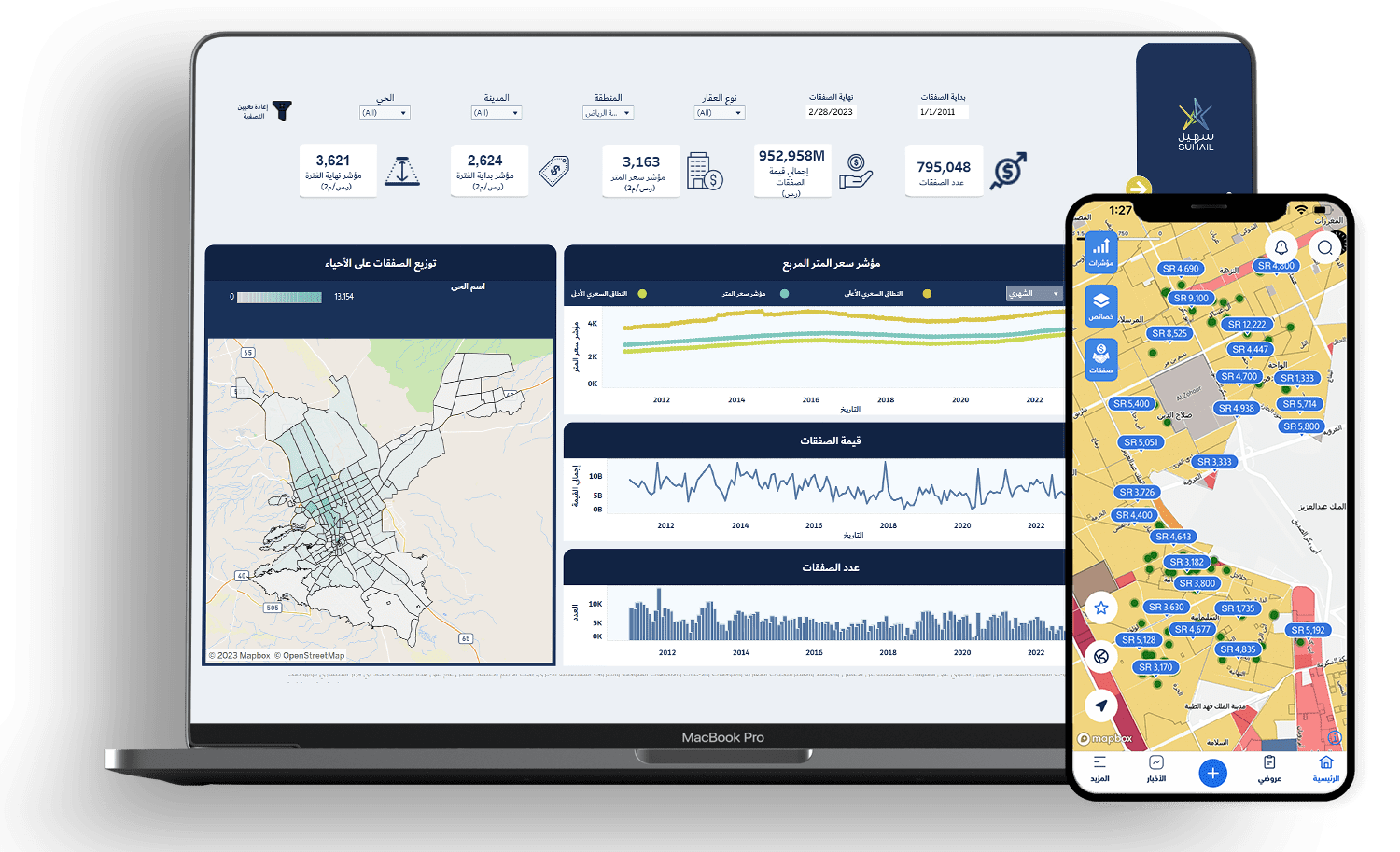 Unparalleled Real Estate data and a wealth of real-time trends

Misbar is an analytical tool that provides users with an extensive understanding of market trends and activity. Utilizing Suhail's index, artificial intelligence, and analytics, Misbar transforms data into actionable insights and market intelligence that allow users to monitor and understand market trends easily.
Added value
We extract value from its very sources and reflect it back across the market
Suhail brings a wealth of Real Estate knowledge to the table serving governments, Real Estate Financiers, Investment Banks, Real Estate Developers, individuals, and more.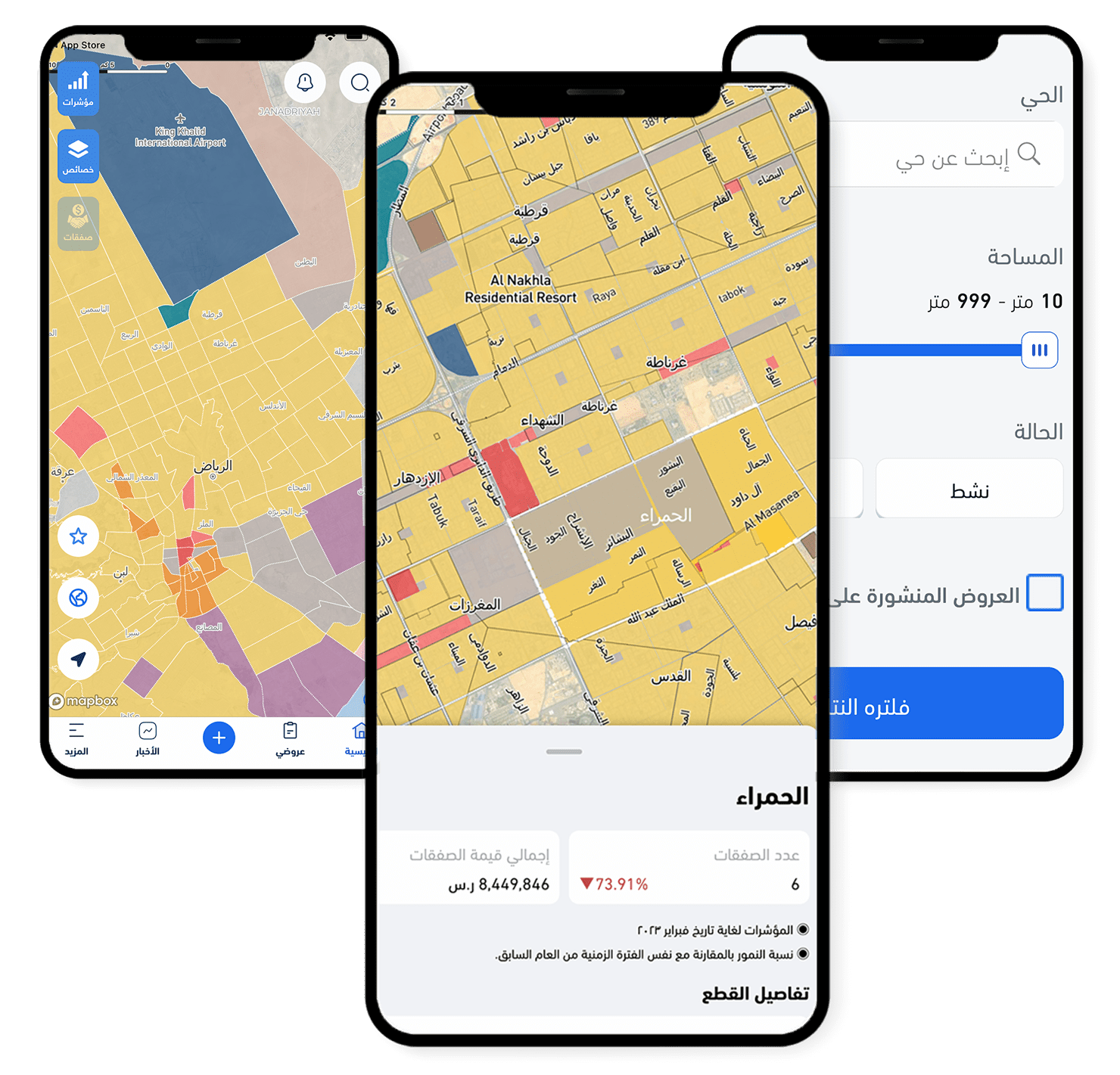 Real Estate Developers
Real estate developers can rely on our omni-channel platform to maximize their sales and marketing efforts, promoting cost savings as well as enhanced operational efficiency.
Governments & Regulators
On a grand scale, our innovative technologies enable governments to analyze the full-picture implications of public policy on Real Estate, economies, and housing by making the tools to evaluate ongoing public infrastructure projects and monitor market trends and demand readily available. Through accurate and comprehensive data, decision-makers can optimize their policies to create a long-lasting positive impact.
Real Estate Investors
Our solutions bridge the gap between technology and Real Estate, providing investors with an in-depth analysis of Real Estate transactions and market trends over time. Accurate data enables accurate assessments of risk and return while identifying optimal opportunities to drive results and profitability.
Home Seekers
We help property owners and home seekers seamlessly evaluate their properties, compare prices of land or parcels across different regions, and easily access property financing and valuations, eliminating a long-standing risk of unreliable sources and misleading information.
Real Estate brokers
Through Suhail, Real Estate brokers now have a lens to analyze, compare and determine the potential of properties and regions to find the most promising opportunities. Through our technologies, they can build robust businesses and gain powerful market insights that render their projects imminently successful and highly efficient.