Utilizing enhanced AI / ML and data analytics technologies is a key ingredient to improving customer experiences, optimizing operations, and making informed decisions that drive businesses forward amidst increasing competition and unpredictable markets.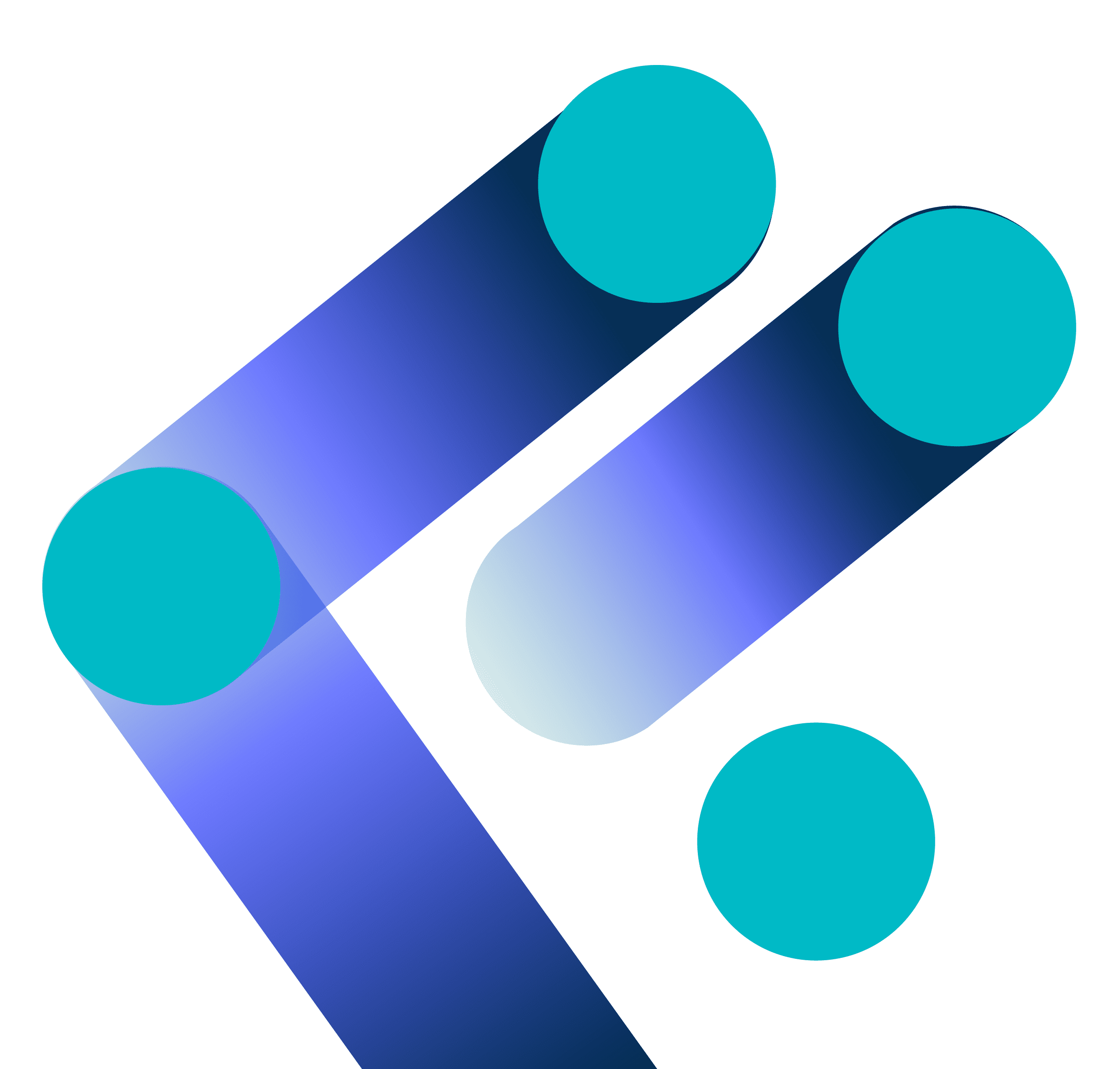 We are creating near-limitless value through a reliable data infrastructure in F&B, Retail, Real Estate, and more.

Gain penetrative knowledge into Real Estate & Retail made possible through AI to monitor trends and discover unprecedented opportunities for growth.
Property Valuation
Accurate, fast, and up-to-date AI-powered appraisals and property market valuations.
Building Detection
A unique model that enables powerful Real Estate decision-making through accurate price index and project development monitoring.
FutureSight360
Empowering F&B businesses to predict inventory items, orders, and financials with accuracy through AI-based forecasting.
Customer Segmentation
Data Analytics combined with AI to upscale customer targeting and generate in-depth results about customer demographics, buying behavior, and preferences.
AI-powered models at your fingertips!

Powering businesses and governments to scale up through comprehensive, filtered, and structured data that provides a depth of industry insight.
360° Insights
A detailed data directory of restaurant & cafe locations, prices, products, promotional offers, and more.
Suhail Price and Urbanization Indexes
Insightful overview of Real Estate sale prices filtered by multiple geographical dimensions, enabling informed investment, project tracking & regulatory decisions.
Suhail Map
An enriched view of the Real Estate market combining spatial technology with satellite imagery and transaction data to equip the market with data-driven insights.
Know Your Property (KYP)
Unlock real estate properties with intuitive navigation, detailed reports, and accurate data. Discover everything from transaction histories to property status with ease.
Lead a

Data Driven

future!

Unlocking the limitless potential for micro, medium, and large businesses through integrated & customized BI solutions.
360° On-Prem
Customized BI solutions made available in house, enabling F&B and Retail companies to harness actionable storytelling insights.
360° Enterprise
Through an effortless integration, F&B tech providers can optimize their solutions with rich analytics and business intelligence dashboards powered by Fruits.
GeoAnalytix
Cutting-edge technology empowering companies to identify the optimal locations for expansion to reach their targeted customer segments and drive their bottom line.

Simplified financing solutions tailored to the unique needs of individuals, financing companies, and Micro, Small, and Medium Retail enterprises (MSMEs).
SMEGen
We provide lenders with innovative credit scoring and risk insights, helping MSMEs access finance quickly. Our detailed analytics enable loan providers to track borrower performance in real-time for better risk mitigation.
MortgageGen
Real Estate Wallet provides banks with a comprehensive, automated banking solution for assessing the value of a property and unlocking potential mortgage financing opportunities.
Transforming the industries of the

future

into systems of

data based

innovation!
Futuristic Financial Services
We apply emerging AI / ML and other advanced analytics to push financial institutions and enterprises to unlock advanced transformative data by building the foundations they need to create economic value at scale.
Enriched Real estate
Through an unmatched offering, we deliver value using the most cutting-edge technologies and value-driven data.
Data driven Government
Smarter policies, calculated impact, high-value investments. We support, drive, and empower government institutions and regulators to achieve long-term and impactful results.
Insightful Retail
We are creating wide-scale potential for Retail enterprises of all sizes through advanced BI, AI, and analytics solutions.
Discover boundless excellence!