Optimizing Data to Scale Enterprises
Quant empowers your organization with boundless excellence delivering unique Business Intelligence enterprise solutions through our cutting-edge products.


We use enhanced analytics and AI to grow the most valuable asset your organization has at hand, your data.

We push our clients to ultimate paths of success through lifelong partnerships and lasting impact.

With excellence in mind, our products solve complex industry challenges.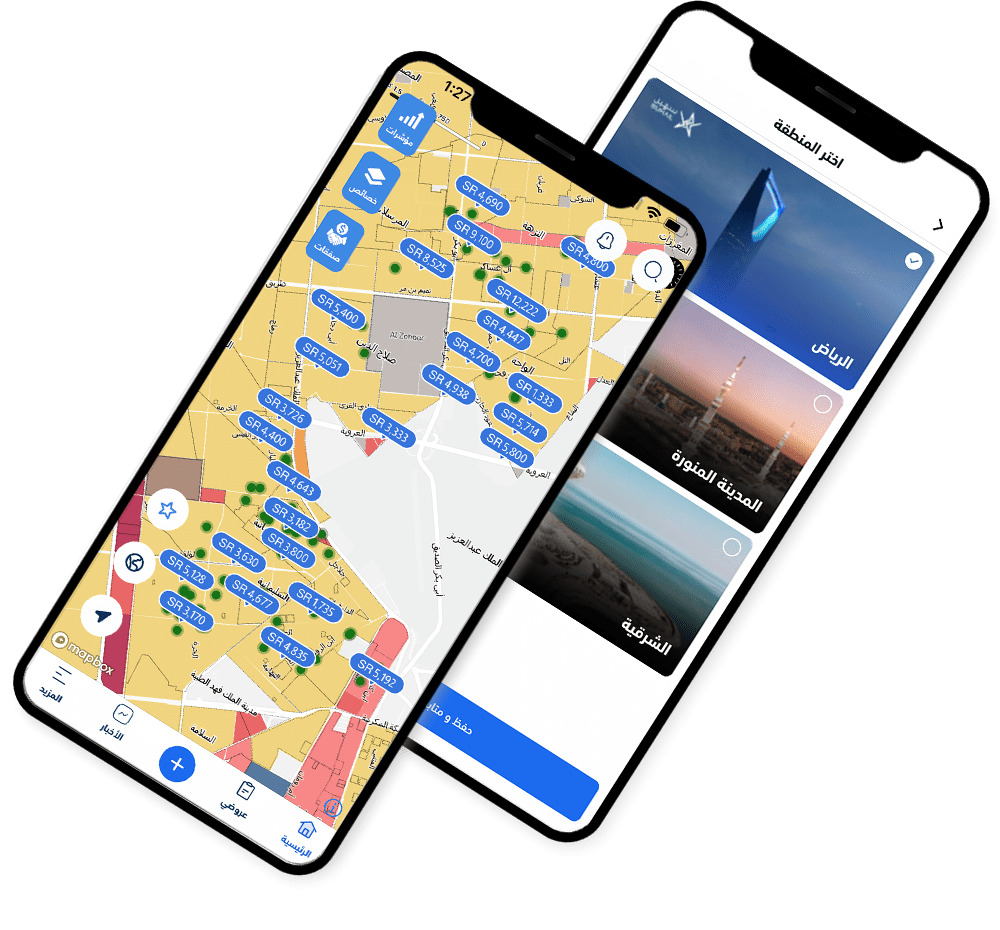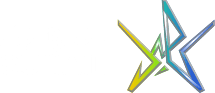 Revolutionizing Real Estate
Suhail combines Machine Learning, Big Data & AI technologies with real estate data sources to showcase extensive property data and insights.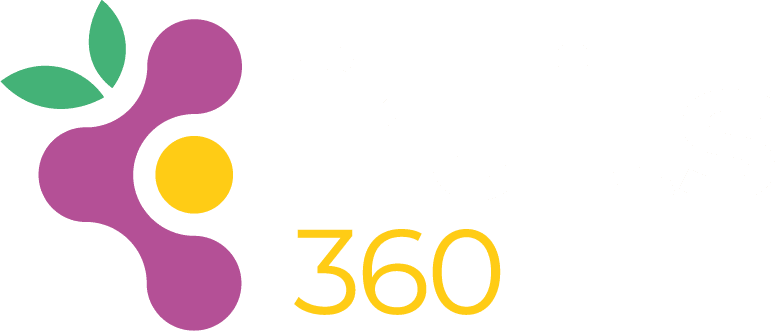 Insightful F&B
Fruits drives F&B to efficiency and profitability with the power of enhanced AI, BI, and analytics.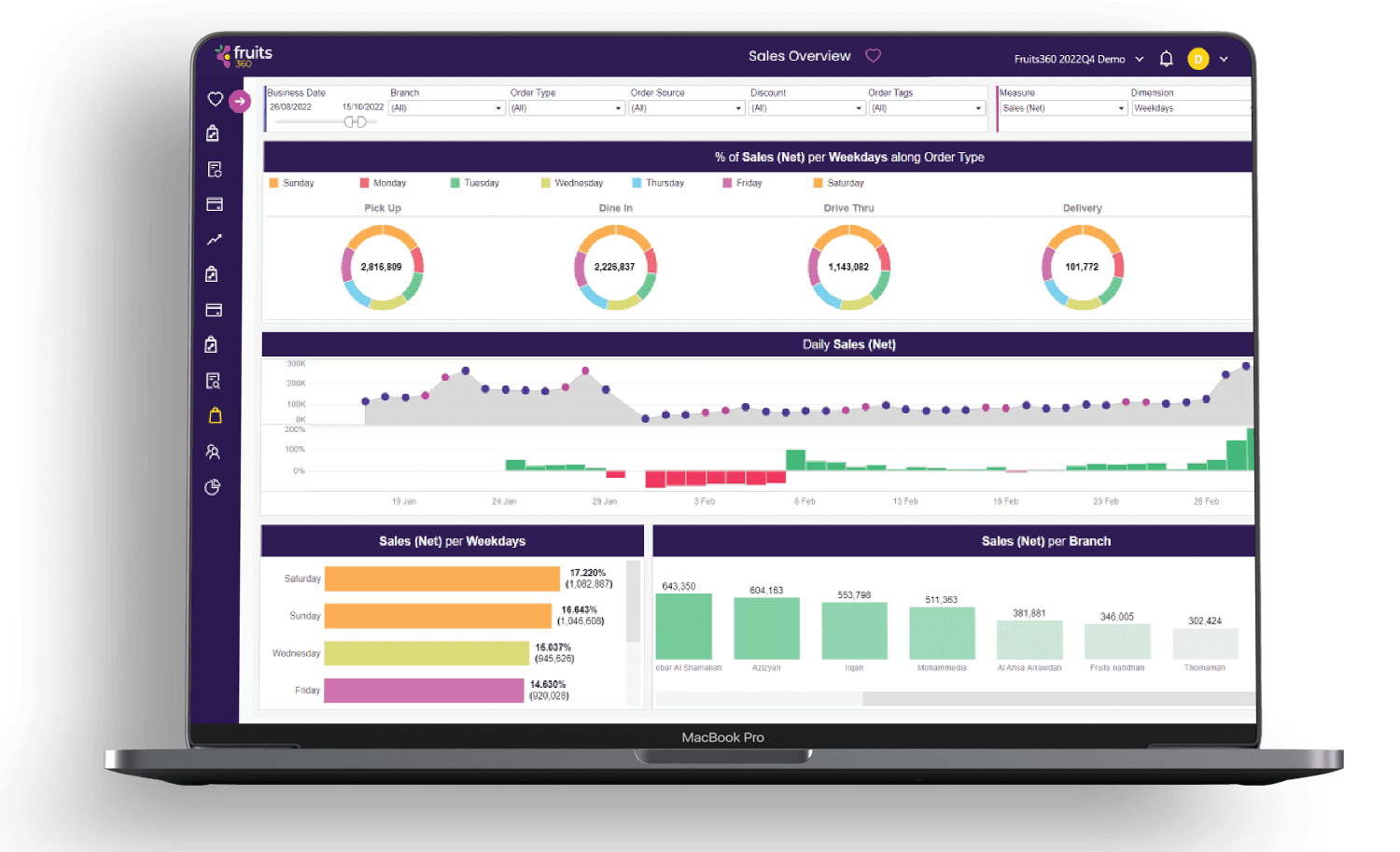 Data-Driven Creativity and Innovation
It goes on to reach the core of our distinguished set of enterprise solutions driving innovation and data transparency across industries, markets, and governments.

Our distinguished set of enterprise solutions drive innovation and data transparency across industries, markets, and governments.

Real-time insights powered by AI to uncover the full picture of the Real Estate & Retail markets and enable impactful decision-making and long-term planning.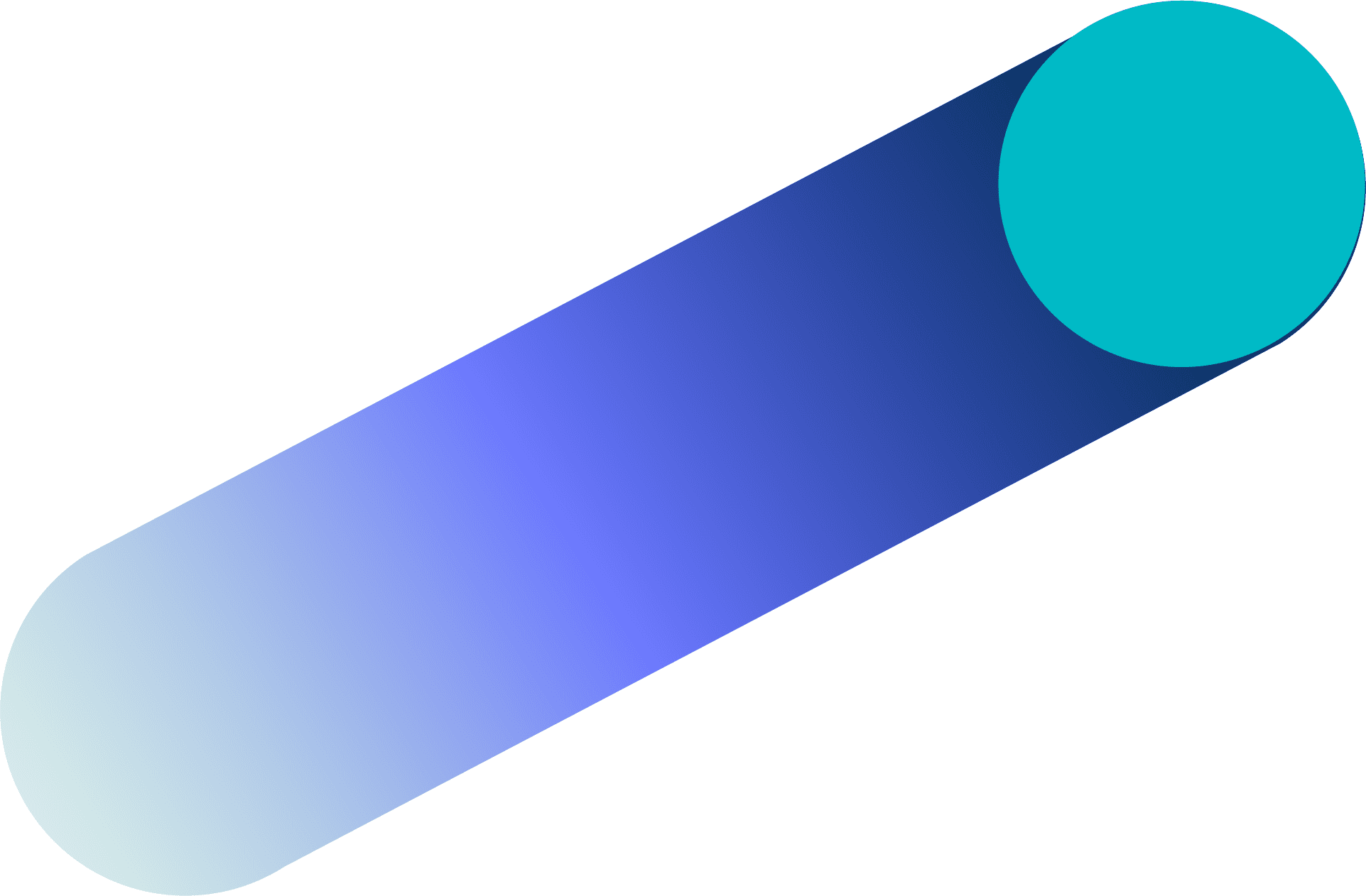 An expanse of comprehensive, filtered, and structured data that provides a depth of knowledge, setting businesses and governments ahead of competition.


Suhail Price and Urbanization Indexes



Integrated & customized BI and analytics solutions that unlock Food & Beverage business potential effortlessly.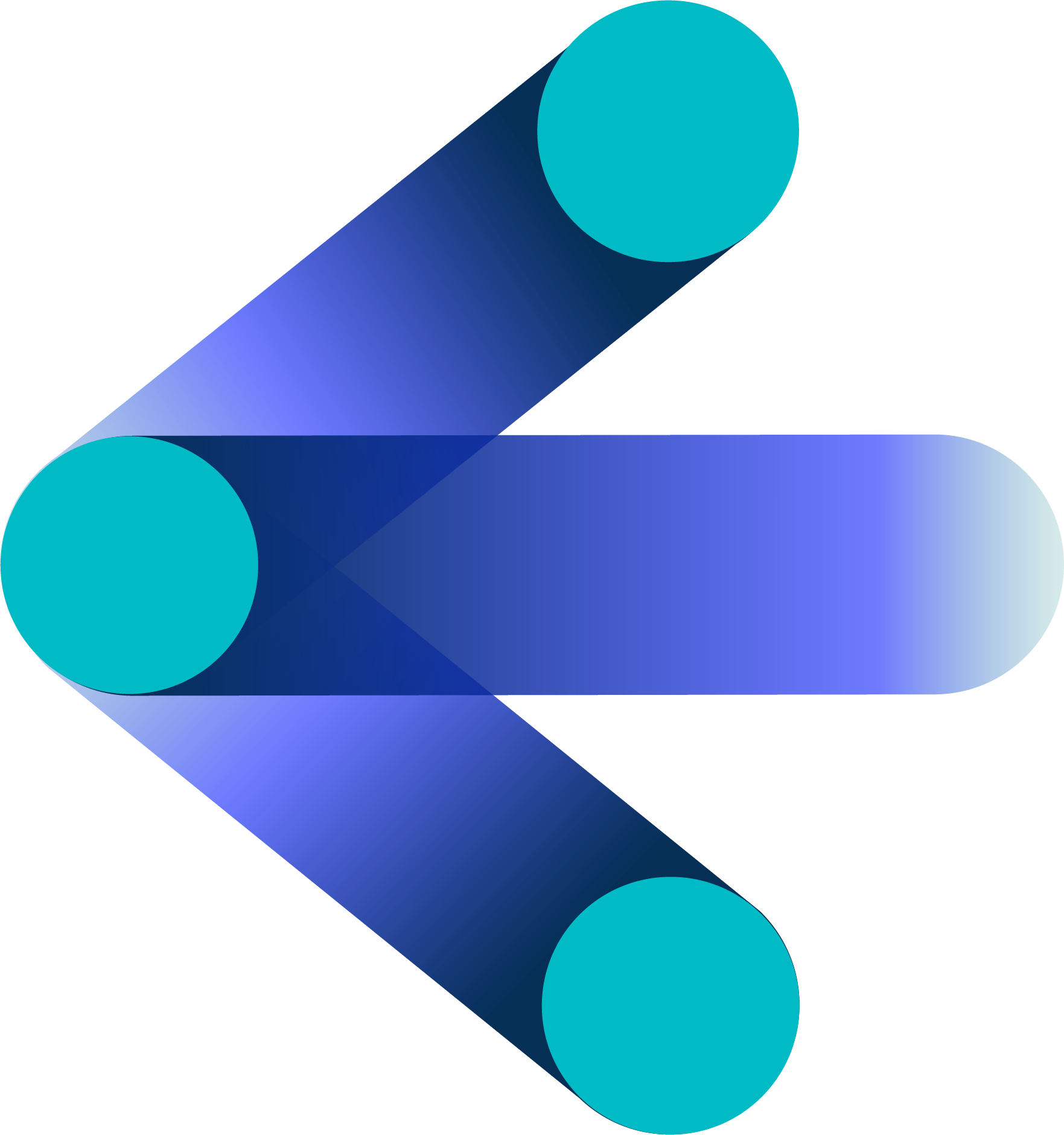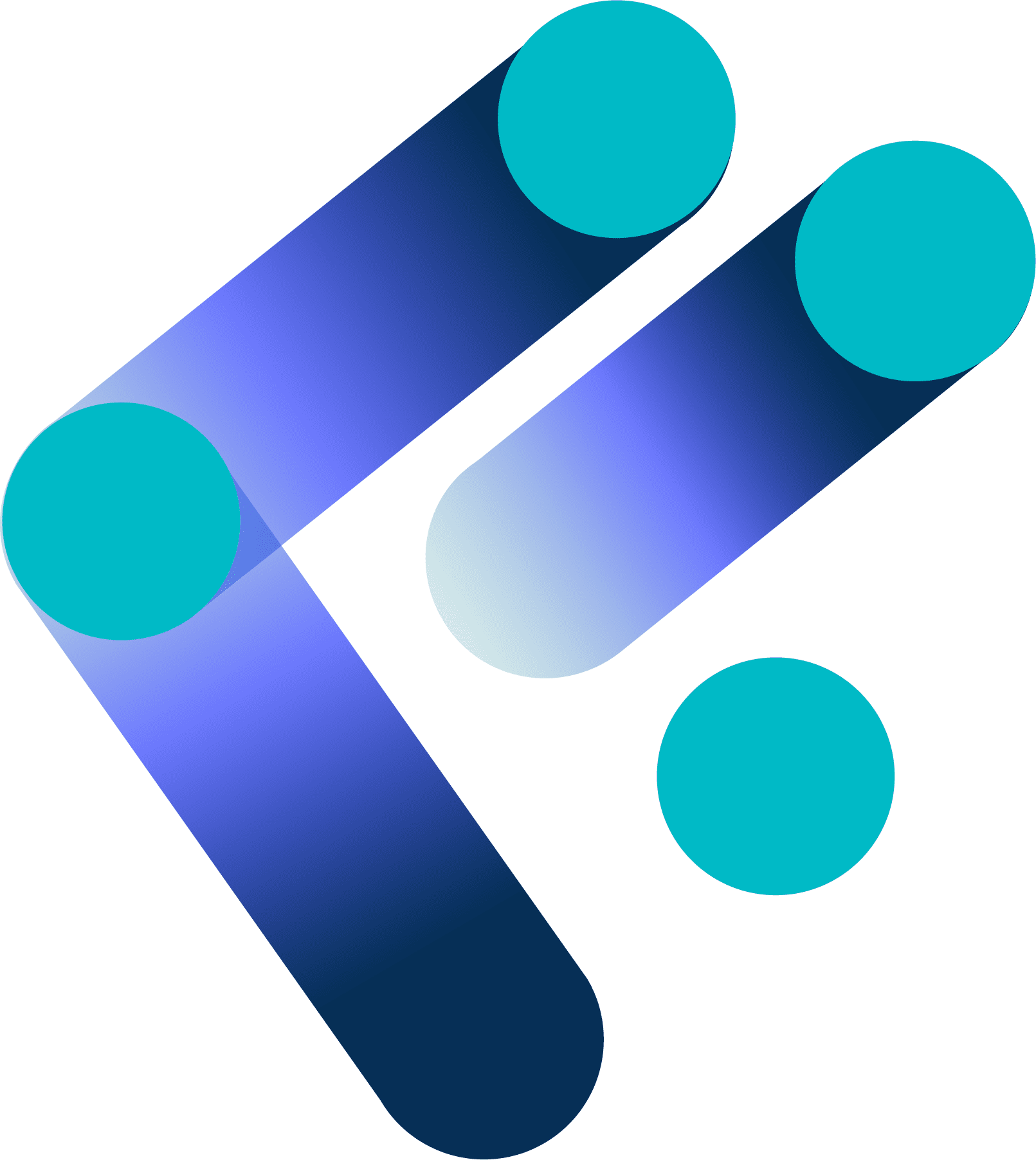 Simplified lead generation solutions tailored to the unique needs of individuals, lenders, and Micro, Small, and Medium enterprises (MSMEs).


Discover boundless excellence!