Careers at Quant
Join The Team
We Connect, Empower, and Grow excellence!
Who are we?
We are changemakers, entrepreneurs, data analysts, product developers, software engineers, marketers, and most importantly, we are dedicated to our craft.
We value continuity
We look for continuity of ideas, participation, growth, collaboration, and connection. The spirit of a young, creative team guides our every decision.
Bridging the gap between Data and creativity
We bring creativity and innovation to each challenge through diverse industry insights to turn a business vision into reality.
Pulling young diverse minds together
Fueled by our innovative spirit, we foster an environment of creativity and collaboration made possible by a young team that never stops delivering.
Join a top talented
team!

We deeply value each team member for their individuality and recognize their unique strengths and contributions which motivates us to provide a set of competitive benefits to reward our team members for the value they bring!

We believe in providing our employees with the best foundation possible to build their career success upon. This means offering premium health coverage, giving them access to healthy meals, and affordable gym memberships. We want our team to feel supported from the inside out, so they can thrive both personally and professionally.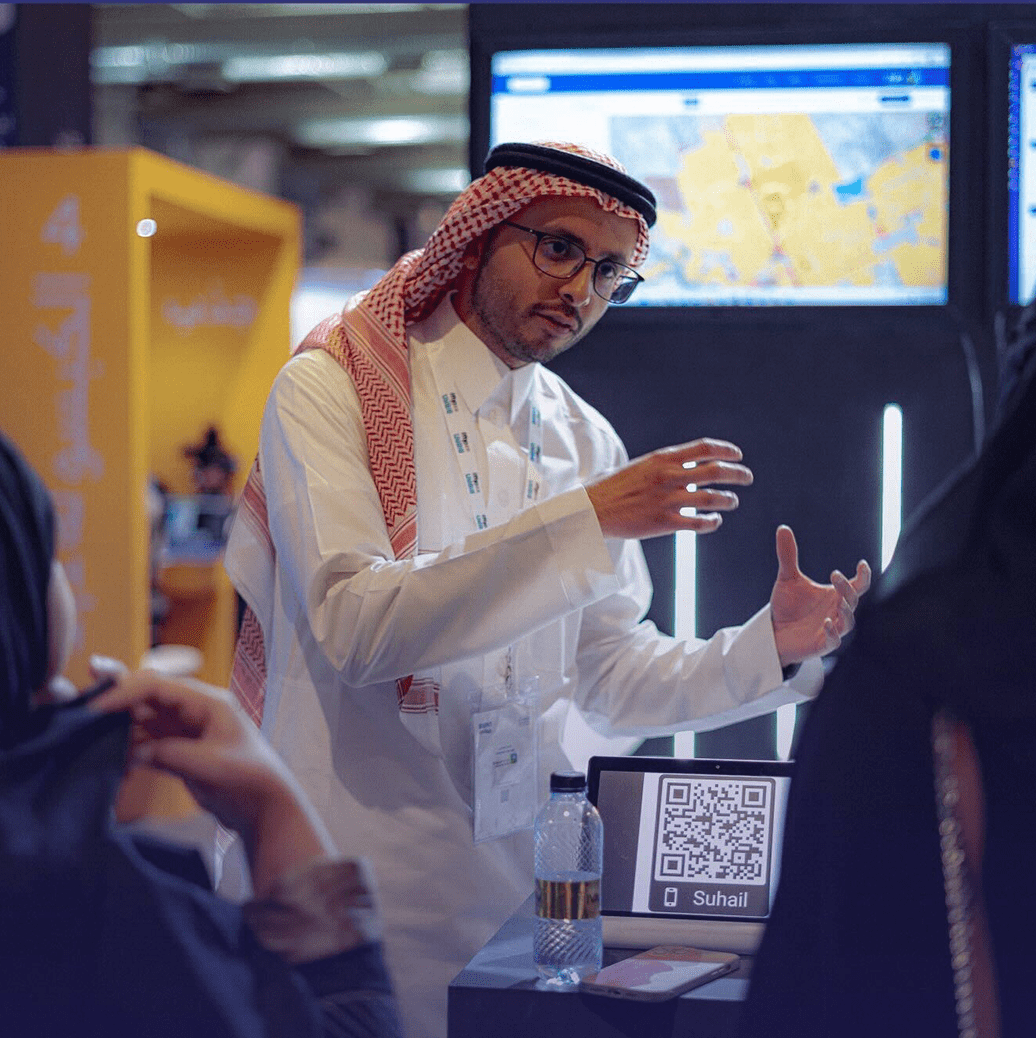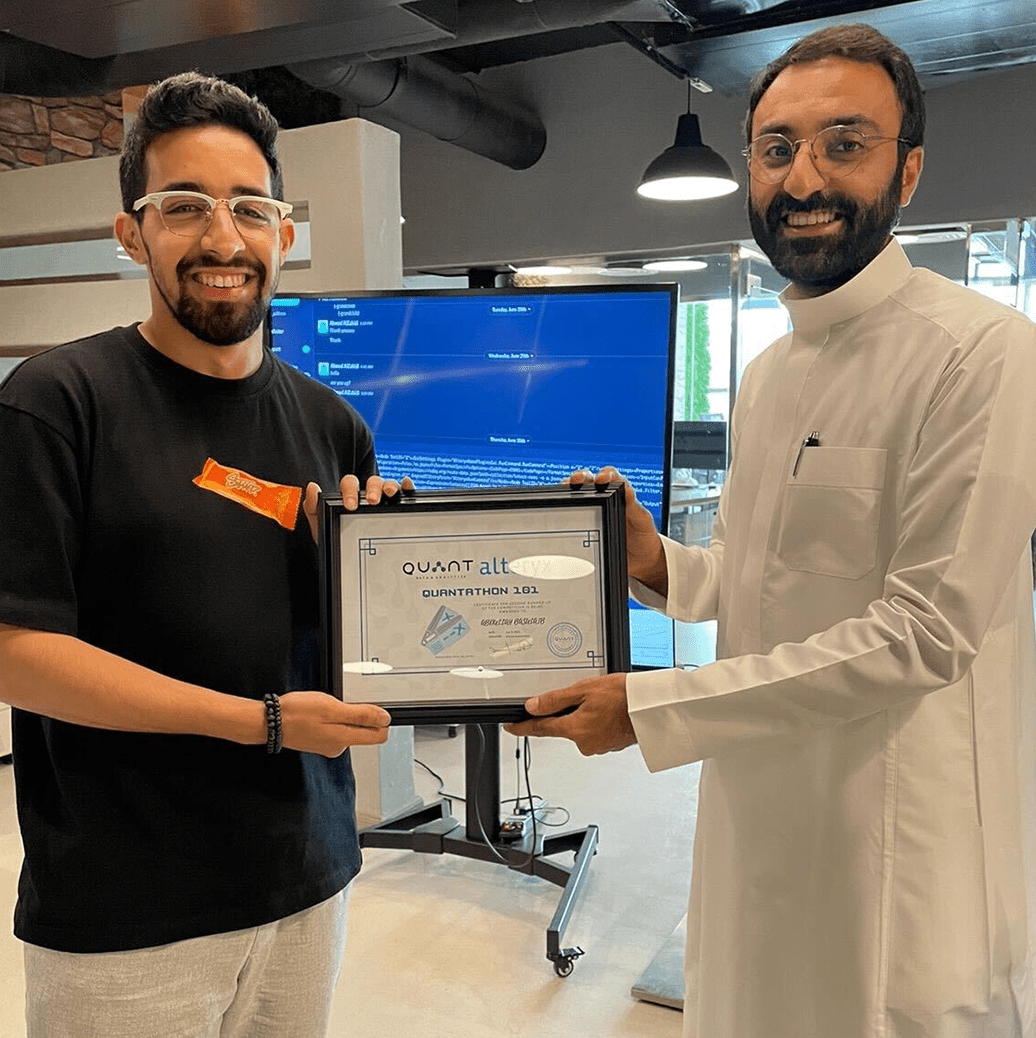 At our company, we believe in a strong foundation of shared values and responsibilities that drive our success. We take it one step further by empowering our valuable team members to become owners of their work through Employee Stock Option Plans.

Our Quantians are long-term partners of success. That is why we seek to create an environment that fosters personal growth and development through personalized training and development plans.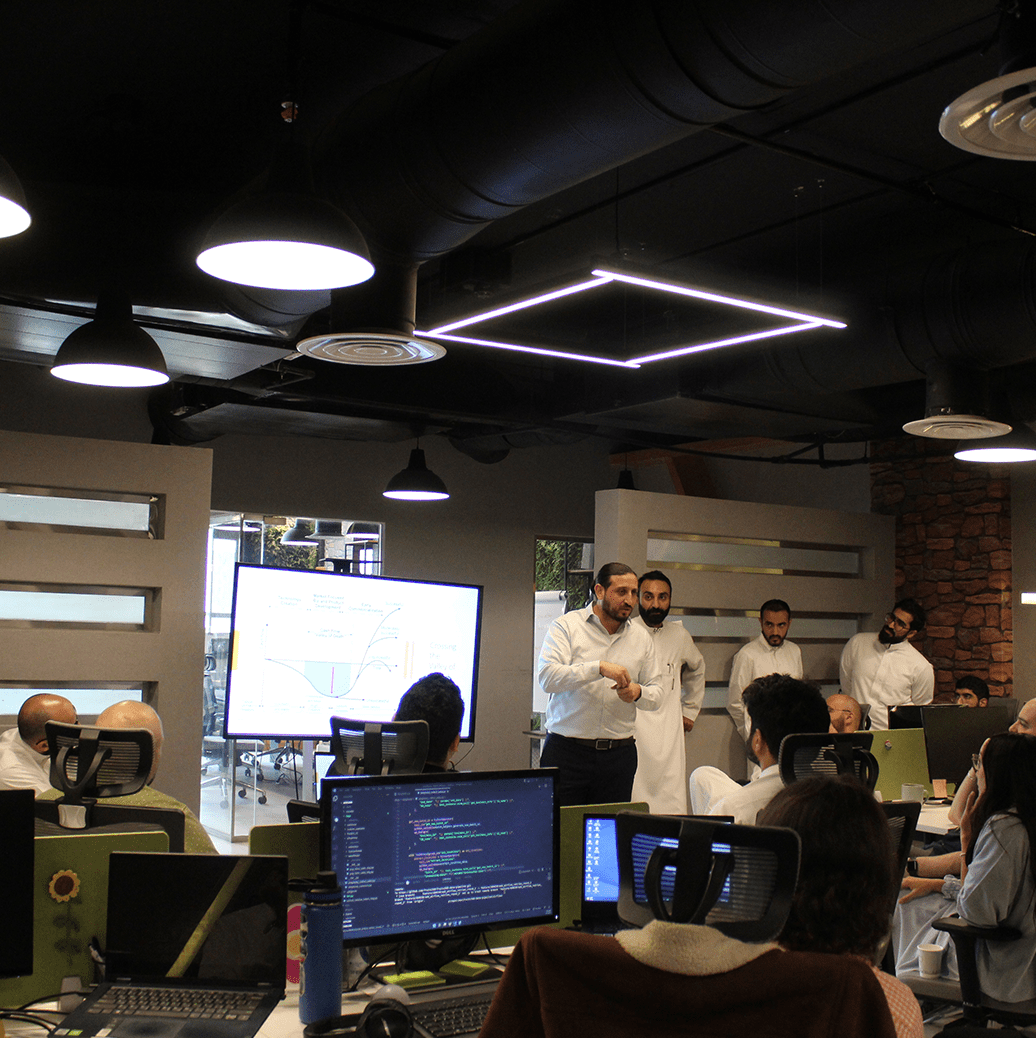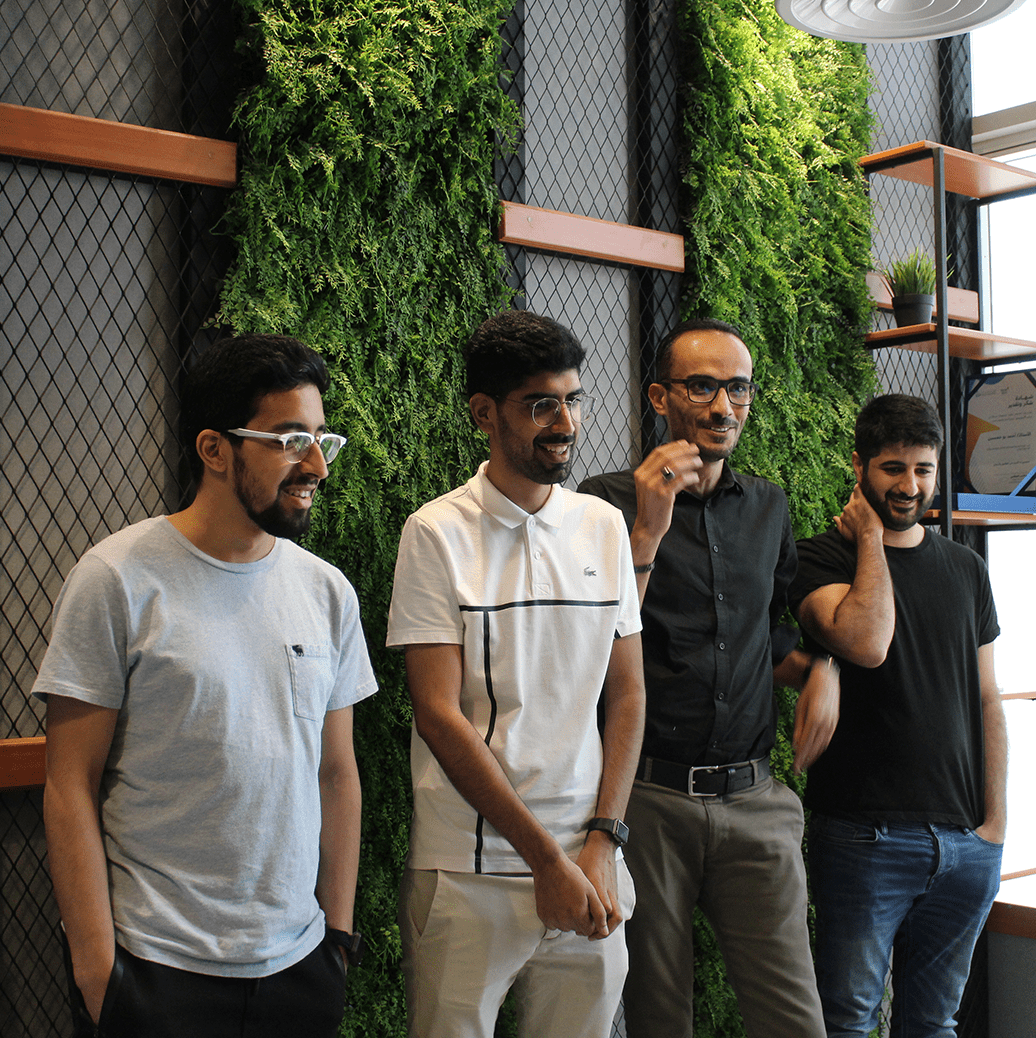 We empower our team to thrive by balancing unity and mobility. Through remote, hybrid, and flexible work policies, we champion productivity and growth for each member of our dynamic team.
Interested in becoming a Quantian?