The road towards excellence is paved with insight
Quant is on a mission to revolutionize how businesses and governments utilize data, enabling them to harness the power of data-driven insights and pave their way to success.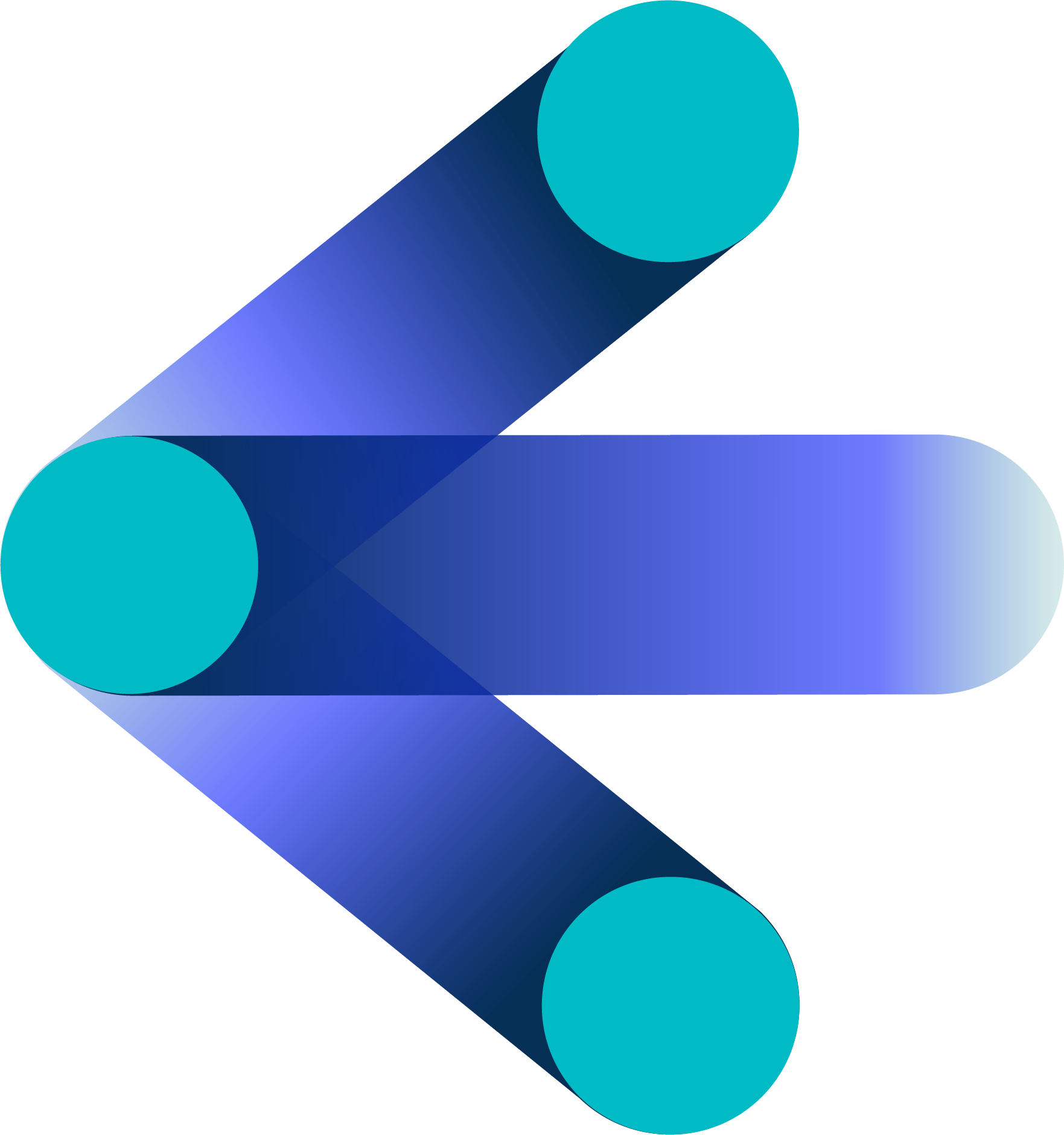 Our Origins
Quant was first founded in 2015 by young entrepreneurs who saw how relatively undervalued and scarce data science was compared to other fields locally and sought to challenge that with innovative approaches.
Our Endeavors
Despite humble beginnings, we carried on to graduate from notable local incubators and accelerators and are set to become an industry leader in AI and Data Analytics. Through years of hard work combined with complex market research, we were able to create solutions that continue to transform and shape industries at large.
Our Growth
In a time of rapid changes, Quant needed to pivot from a service provider to a products and solutions developer to refocus our mission on driving transformation through data-led initiatives, powering the development of Suhail and Fruits360.
Our Future
The future we envision is one of knowledge transfer - enabling consumer transparency while allowing providers access to insightful information. By doing this, we aim to create a world of vibrant digital transparency empowered by accessible insights from data-driven systems.
"As markets transform and shift guided by governmental and societal efforts, such as Vision 2030 and The National Transformation Program, we increasingly see rapid economic changes that render the implementation of the latest technological advances crucial for businesses across all sectors. At Quant, we work to create a solid base that extends beyond offering consultations and services to increase data quality, transparency, and literacy building an ecosystem that harnesses data to extract useful insights that drive smart decision-making, enhanced transparency, and optimal growth."
AHMED BUKHAMSEEN Co-founder & CEO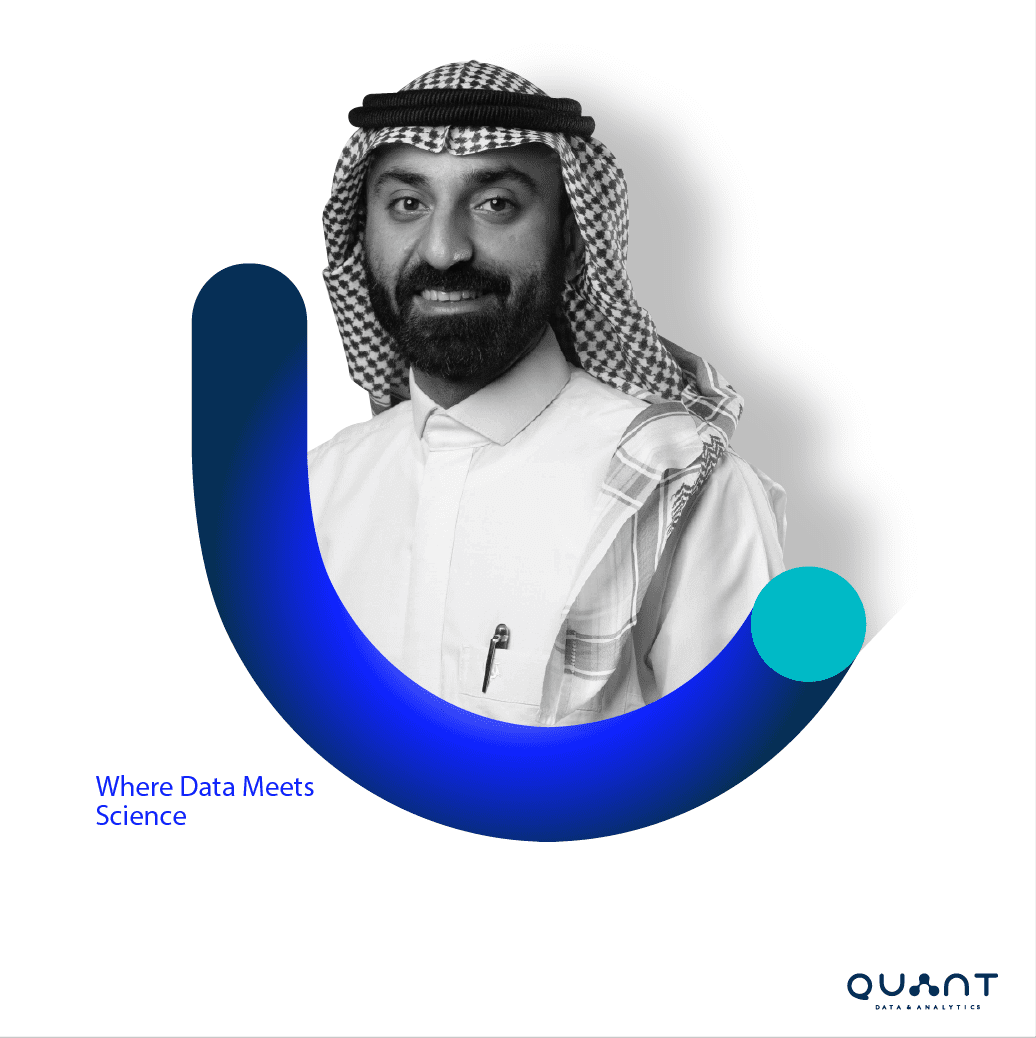 We foster a culture that deeply values client satisfaction, harnessing data to drive the direction of our products and solutions. We actively seek out creativity in order to keep clients informed with transparent communication at every stage.

3+ Trillion Transaction Value
Real Estate data since 2010
250+ Billion Transaction Value
Restaurant & Cafe data since 2016
1+ Trillion
Data Records Analyzed



1st Place in Saudi Arabia Competition




Most Innovative BI & Analytics SaaS Product in Saudi Arabia


Rookie Partner of the Year

Our responsibility is one of Transparency & Access
We are committed to changing the way data is accessed and utilized, breaking down barriers to create an equitable environment for individuals, organizations, and industries, and igniting an ongoing transformation towards greater informational transparency.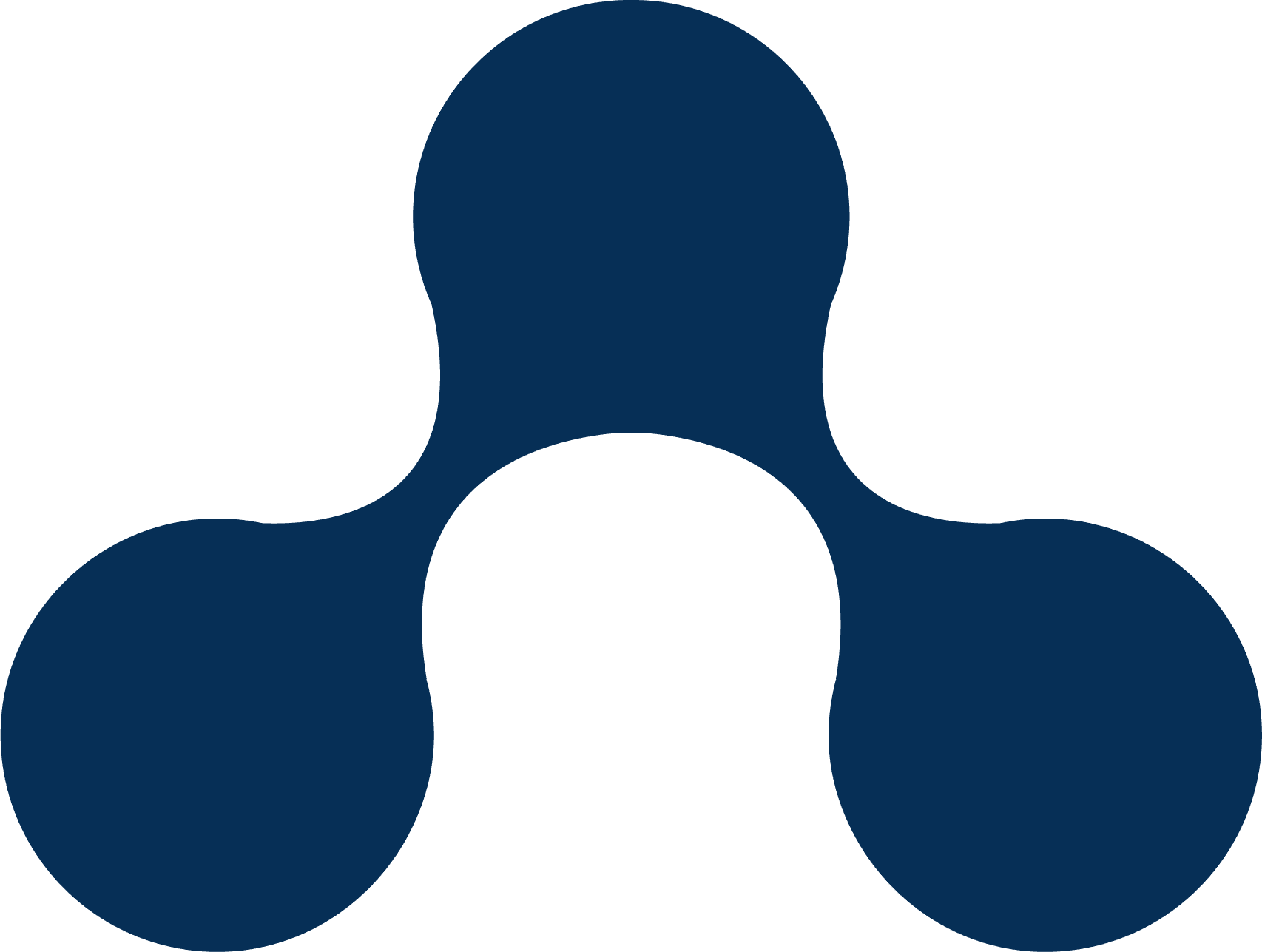 Incubating Communities
With a mission to bridge a talent gap in data expertise, we were proud to have played an instrumental role in establishing Saudi Data Community. Through various initiatives and programs, this community has since created meaningful connections between over 6000 passionate individuals.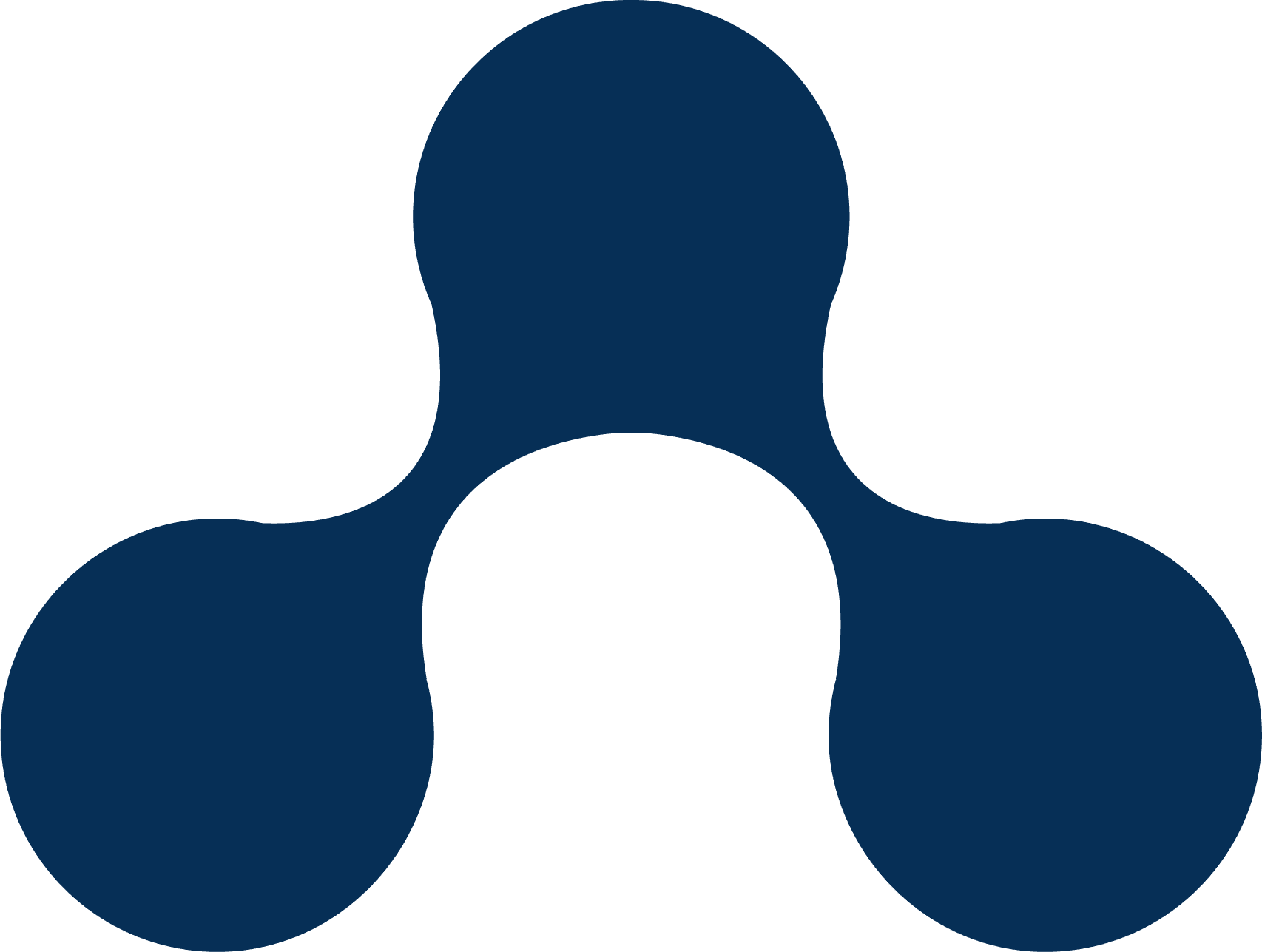 Sharing Knowledge
By being a part of the Riyadh Data Community, we joined in an open and collaborative exchange to share our knowledge. Our participation in Pydata Riyadh Conference was one way to support an ever-growing ecosystem driven by openness and sharing that continues to influence upcoming generations!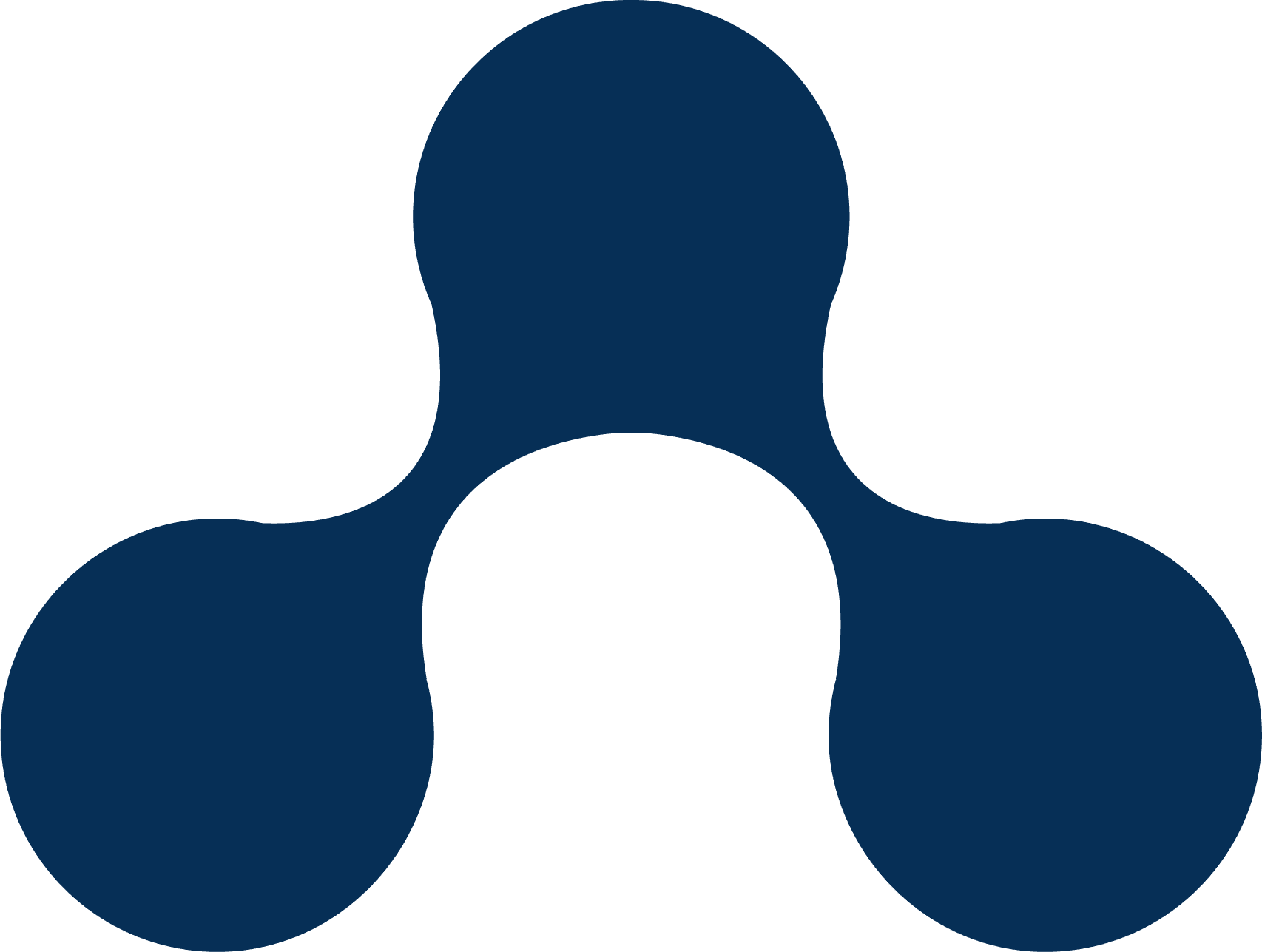 Supporting Initiatives
Our commitment to the future of technology was exemplified when we proudly sponsored Saudi Data Community's Graduate Support Initiative in 2022—a vibrant initiative dedicated to providing opportunities for young talents.